We are the International Students Life Las Palmas Association
We are the association for
who come to Gran Canaria for exchange 🇮🇨 
Be informed about everything
Join our groups in order to not miss any event or news. We will announce new collaborations, discounts and important information for international students.
don't miss our weekly events
We organize various weekly events and monthly ones. Sometime we announce extra events! 
Everyone will find something perfect for themselves. It is an ideal opportunity to meet new people and spend time together in an interesting way
Tuesday
10pm
CALIENTE Salsa&Bachata Class + COMPETITION + Dance Party 3€ ENTRANCE+SOFT-DRINK+CLASS until midnight
Thursday
Special Discount on "erasmuslifelaspalmas" list
12€ (1 drink) before 1am
16€ (2 drinks) before 1am
Friday
The best sunset in Las Palmas local beach (bring your drink and enjoy the sunset with good music)
Sundays
Trip Days in collaboration with Localbird
Surf Classes
The best price for classes of 2 hours.
Boat Party
No words needed. You are not in Canaries if you don't join a Boat Party.
Beach Office
📍 Las Canteras Beach 5pm FREE EVENT Our meeting point where everyone can meet.
Selvatica Party
DJ set @Surkos + After Party @Fabrica la Isleta
TARAKA by GORDO
Oasis Arena Festival DJ set
Football Games
We do a Football competition every Tuesday and organize tournamets.
Suncode @Plaza Musica
28/10/23 Festival with Hector Couto - 30€ ticket instead of 37€
Halloween XXL @Santa Catalina
318/10/23 UNIVERSITY & ERASMUSLIFE 🔥 OPEN BAR PARTY 🍻🍹🧉🍾 The ticket is 30€ but if you use our code ERASMUSLIFEH you can have it at 28€ 🌐
Rooftop Party
4/11/23 4 DJs Hotel Rooftop - 7€ entrance - FREE for ELLP members
Wild Pubcrawl
14/09/23 Try a drink in every bar and we will end up in a Disco with FREE ENTRY
Welcome Party Alboroto
13/09/23 ALBOROTO CLUB. The craziest party in town
Local Coast Trip
17/09/23 Discover with us the real Gran Canaria.
Traditional Celebration
07/09/23 VIRGEN DEL PINO. A local celebration where people walk until Teror town while having fun and meeting people.
Dunes Trip
📍 Maspalomas Dunes 11.45am Sunday 03/09/23
FREE EVENT (bring your food for the picnic)
Top Of the Island Trip
10/09/23 The trip that will let you feel why Gran Canaria is called "the small continent".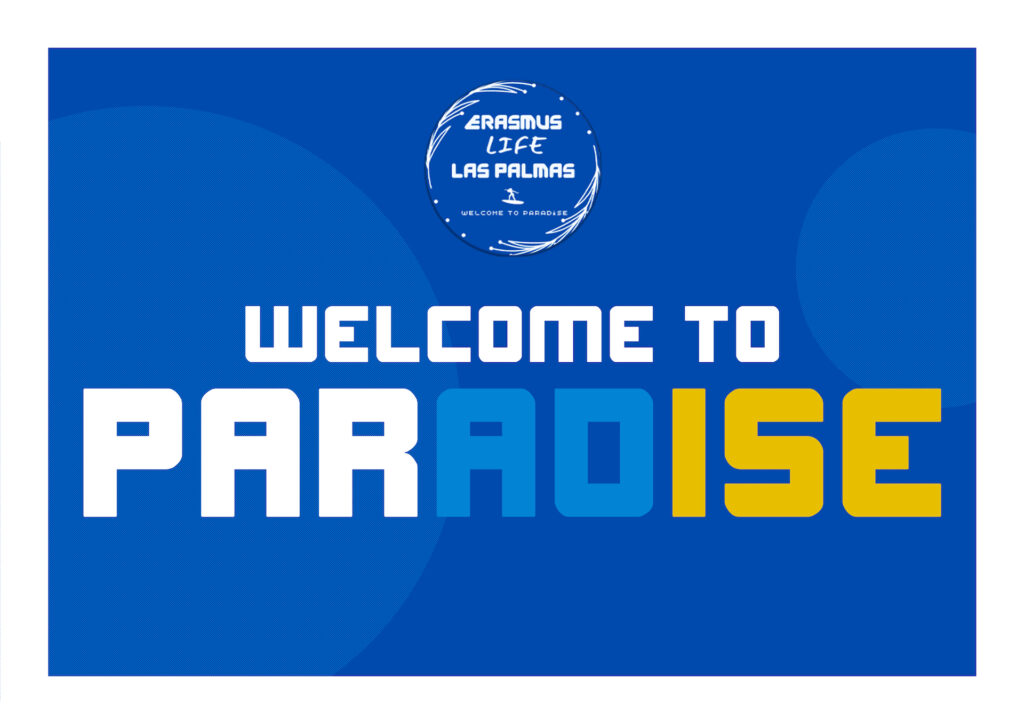 The best experience in the island is waiting for you
Places that will welcome you
If you are a ELLP member you just have to show your membership at those places and you will have a guarantee discount.
Auto Sansu
30€/day instead of 35€
Tirma RentCar
10% Discount
The Couple Bar
10% Discount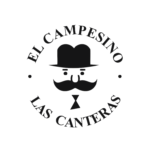 Campesino Canteras Bar
2x1 Cocktail + Menu 10,90€
Little Surf House Hostel
10% Discount
GoFit Gym
Preferred booking + free keys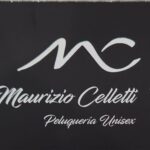 Peluquero Celletti
10% Discount
Amelie Green
10% Discount (starting from 10€)
Oh Que Bueno
SUNSET BEER 2X1 (Wed&Thur 4-8pm) + 10% Discount (Mon&Fri 4-8pm) + 1 main course&drink for 9€ (Mon&Fri 1-4pm)
Juice Brands Bars
10% Discount (starting from 15€)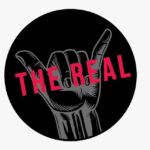 The Real
10% Discount (starting from 15€)
Sweet Teo
10% Discount (starting from 15€)
500 Crust
10% Discount (starting from 15€)
Read interesting articles that will help you easily find your way around the island. You will find out which districts are the best to live, what and where to eat, how to spend time like a local and much more.
Everybody knows that Erasmus adventure is a life-changing experience that...
Read More
Wondering which area choose to live in Las Palmas to...
Read More